Kenaf Job-Career
   Why would someone want a job-career in the kenaf industry? I can think of 2 important reasons. One is kenaf seed, fiber and wood has over 25,000 different uses and those with a long term view of the future will have many career opportunities as kenaf becomes more and more popular and used in the market place. Two not sure what you want to do for the long term but want to be able to change directions and expand your options in a growing industry that will be around down the road.
   With students entering college to pursue a career and 2 years down the road that career becomes obsolete, having a stable career path that gets better as the years go by would be a wise choice.
Kenaf and Your Business
   How can kenaf benefit your existing business? With over 25,000 different uses many businesses have the opportunity to add kenaf products and services to their existing business. Kenaf replacing existing resources as a better resource for product quality while reducing costs or adding services to your existing services. Contact me to discuss your options.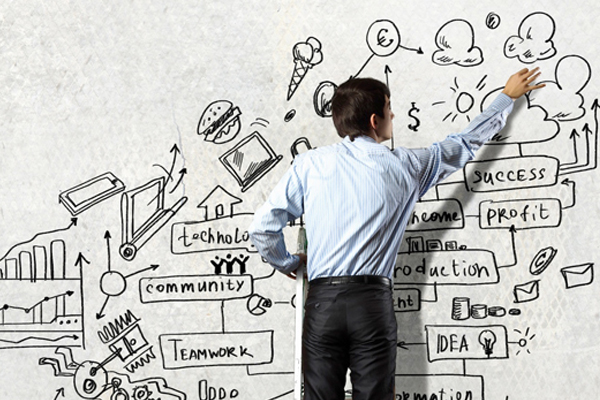 On The Job-Career Training
   On the job training in the past has been successful when long term plans were the norm in communities throughout the USA. Choosing a career path and sticking to it, made for a foundation in communities, where buying a home and raising a family were possible and made sense. 
   As we complete the testing for seed growing operations we will have locations from south to north throughout the USA. Having known varieties of kenaf seed that will grow just about anywhere in the USA, will make it possible for those that want to start their kenaf farming operation. These pioneers will learn what it takes to plant, grow, harvest and sell to their local markets. Processing centers will appear and the equipment manufacturers will train them on how to use the equipment. This will open up positions for on the job training and careers.
   Markets like hempcrete/kenafcrete, kenaf insulation, currently have professional training in the USA.
   Specialized skills in the 6 Recommended Practices  listed on this page and servicing our kenaf growers throughout the country will be needed.
   Here at Kenaf Partners USA openings will occur once we have the budget for staff. We will have on the job training and continued education in the successful technologies we have found to work as part of our teams routine schedule. 
   Our books will provide an introduction to kenaf, help create demand for kenaf seed and promote and connect professional training resources in specialized markets.
Job-Career
   As our world changes we need to learn to adapt and stay current on what is needed and wanted. If you are looking for a career in the kenaf industry or looking for someone to help you with your kenaf business you can connect here by filling out the form below.
   Be sure to be as specific as possible so you connect with others that meet your needs and wants.
Looking for or have a career opportunity in the kenaf industry?
Free postings in a New and Exciting Industry!
Responses to Offers
Click below to see contributions from other visitors to this page...

Marketing and Sales Rep Wanted Not rated yet
Kenaf Partners USA is looking for a Marketing and Sales Rep that can drive sales into higher and higher ranges each week/month. This is a commission only …