Investing-Strategy 
Low Risk Investing-Strategy
   When it comes to investing-strategy you want a strategy with low risks and predictable incomes. In these times more and more investors are also investing in the future of our planet, benefit organizations are growing in numbers and guidelines for ethical business practices towards a sustainable future are getting fined tuned and working.
   Those successful investors that have been the first to step up and invest in "the new" with high risk have quite often been rewarded beyond their expectations. Today we see these products and take them for granted.
   My strategy is to provide introductory amounts of seed with viable seed germination and seed/fiber/wood yield "low risk" under $10 for each variety. Starting out with small amounts of seed that multiply by a factor of 20 or greater provides a viable seed return. Reinvest this seed the following year by planting again and your investment account grows, in terms of seed. By your 3rd year harvest your initial 100 seeds should turn into tons of seed. 
   By providing 6 recommended practices that have shown success over the years, you can lower your risks and increase your returns even more.
High Risk Investing-Strategy
   Because kenaf is relatively new in the U.S. and unknown factors in markets, turnaround times, technical challenges and external influences, present higher risks.
   Successful models for different locations throughout the U.S. that can be used as guidelines for new businesses, do not yet exist. Investing in such a model is a high risk that can also be extremely rewarding both financially and as a humanitarian. Major pollution reduction!
   My plan is to establish such a model in northern Michigan and have the guidelines for success completed by early 2023. The site will also be a training/internship facility for additional sites throughout the U.S. 
   Understanding the HIGH RISKS we face today and why every investor needs to consider the ramifications of their investments.
Investing-Strategy Model
   My investing-strategy model is based on 3 years of study, testing, watching the markets and discovering what customers and prospects need and want. It is also based on what markets should work well locally.
   The following infrastructure is currently being included in our original model:
40 acres 7 Ultra-early maturing kenaf varieties grown and tested for germination rates and seed yield and vitality. Bamboo grown for kenafcrete structures. 60 acres for facilities.
Processing facility for seed, fiber and wood.
Facility for storing equipment, seed, fiber and wood.
Retail facility for samples, products, services, tours and training.
Equipment for harvest.
Equipment for kenafcrete wall building and spraying.
Office equipment and furniture.
Signs and tradeshow displays.
Lowering Input Costs
    Lowering input costs is easy when you don't need these inputs when growing kenaf.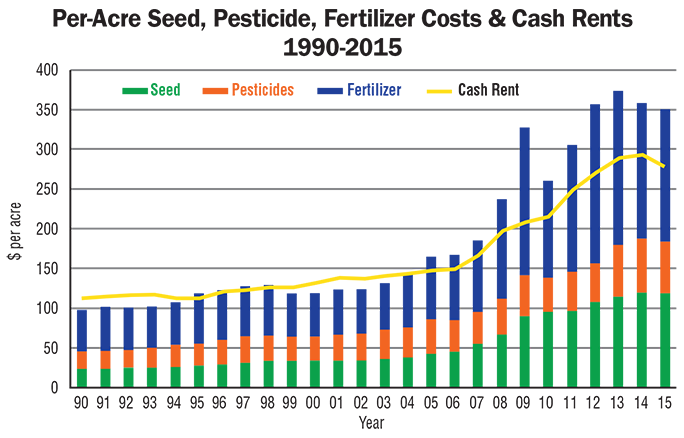 Investing-Strategy Snapshot
of One Market and Key Trend
    Investing-strategy for additional U.S. locations will be aligned with their respective local markets in the intial stages as part of the successful guidelines of our original model. This is where local demand is met with local supply.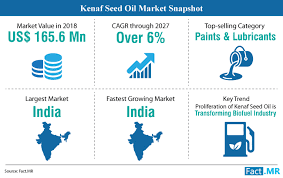 Would you like to have an interactive web site?