Investing-Strategy 
   My previous investing-strategy worked well in establishing a good foundation upon which to build upon. In an ever changing world we need to stay focused on the goals and change our operating basis to align with learned lessons that pertain to current scenes and the direction things are going. In the face of this a whole new investing-strategy was discovered.
   I have for some time believed that investing in nature would be the best investing strategy I could make. One of the reasons is that nature can be employed and will do their job without question or monetary pay. A powerful workforce at an affordable price.
   Investing in a way to help nature do their job will result in a regenerative return. There is a natural progression of economic return over time that has been observed by Dr. John Todd in his area of expertise centered around land and water.
   So when I say that kenaf plays a regenerative part in water, food. housing and energy and works hand in hand with nature, the potential return on my investing strategy is expected to be faster with higher economic returns.
Demonstration of How It Has Already Worked
   I have been quite fortunate to have made connections and formed partnerships with teachers, artists, entrepreneurs, farmers, scientists and investors playing their part in the creation of the kenaf industry and supply chains. I see each of them as brilliant and compassionate contributors, dedicated to your survival, your family survival and business and local communities around the world. 
    This is just the beginning with plenty of room for you to invest with your time and resources.
   One of these connections, Dr. John Todd will show you how he has done it and lays out the stages he has observed, that has worked. See for yourself here.
Investing-Strategy in Stages
   The following is the information on a slide from Dr. John Todd video at 38.27 minutes that is being used as a template in the following section on Kenaf Partners USA investing-strategy.
   Since we already have several of these stages already in motion, you have multiple choices to invest in now and the stages timeline is substantially shorter.
The Stages Template
   The period of each cycle is 25 years. The time required to build the soils and heal the waters, building natural and technical capital. This is followed through through goods and services produced on the lands through the whole process, institutional, legal and financial capital are developed and strengthened over time. The multi-generational is complete, with a young cohort of planetary healers ready to bring another corner of Earth back to life.
Stage 1 - NGOs, Philanthropy
Stage 2 - Land acquiring trends
Stage 3 - Academic R&D, Entrepreneurs
Stage 4 - New Cooperatives
Stage 5 - Land Trends to Financial Organizations
Stage 6 - Land ownership transfer " New Homestead Act"
Stage 7 - Multi-dimensional cooperative entities with legal status
   From stage 7 the circular regenerative economy loops back into Stage 1 with seed capital for another cycle. Grant and interest free financing, institutional frameworks, experienced people, technical, Legal and product support.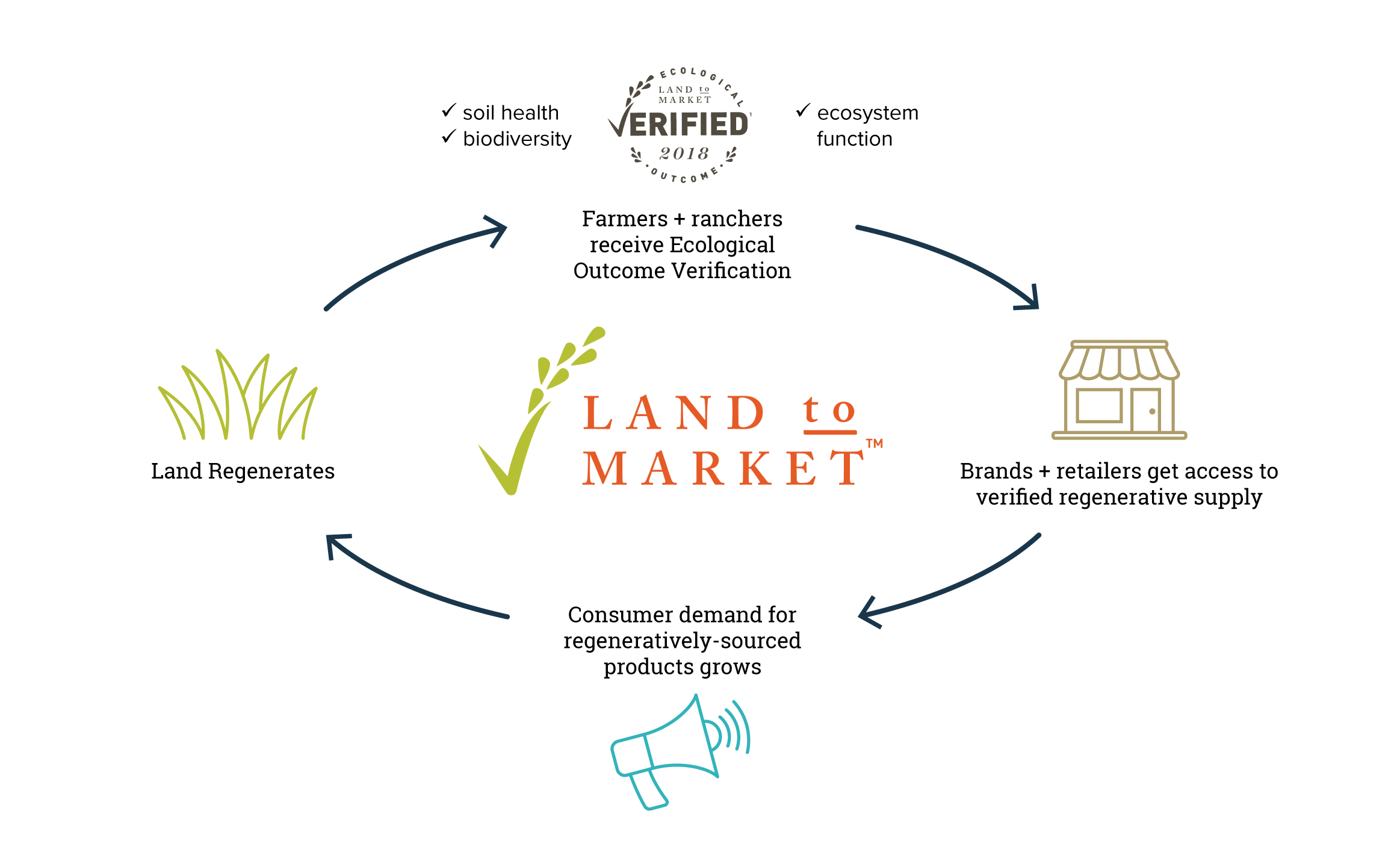 Kenaf Partners USA Investing-Strategy
   My partners and I are working on several of these stages to create a successful kenaf industry, that is both high in demand and delivery. Although we are experiencing an increasing demand, delivery needs to ramp up to meet these demands. Funds for establishing our processing centers in the US and abroad to meet these demands is underway.
   Each of our processing centers will have one or more of 3 different processing equipment that will service the needs of their local buyers. 
   Since I have started taking a good look at all 7 stages I have met several times with a new friend and partner that provides all the expert services required for funding these projects through his network of 105 professionals. 
    Because they can do the entire fund raising, the required steps leading up to the capital raise, are known and can be provided. Certain ones are required like the legal aspects that are recognized by the Securities Exchange Commission. 
    Part of this process is providing the equipment manufacturer with what the client wants and going over these details with his engineers. I have introduced 3 clients and have 2 that are on their way of getting their processing centers so far. We are pushing towards an additional 7 clients by the end of 2021 and then preparing for 50 additional processing centers in the next round of establishing the kenaf industry. With our seed supply increasing substantially to keep up with the demands for fiber and wood, my strategy for investors is looking good.