Investing-Strategy 
   My previous investing-strategy worked well in establishing a good foundation upon which to build upon. In an ever changing world we need to stay focused on the goals and change our operating basis to align with learned lessons that pertain to current scenes and the direction things are going. In the face of this a whole new investing-strategy was discovered.
   I have for some time believed that investing in nature would be the best investing strategy I could make. One of the reasons is that nature can be employed and will do their job without question or monetary pay. A powerful workforce at an affordable price.
   Investing in a way to help nature do their job will result in a regenerative return. There is a natural progression of economic return over time that has been observed by Dr. John Todd in his area of expertise centered around land and water.
   So when I say that kenaf plays a regenerative part in water, food. housing and energy and works hand in hand with nature, the potential return on my investing strategy is expected to be faster with higher economic returns.
Demonstration of How It Has Already Worked
   I have been quite fortunate to have made connections and formed partnerships with teachers, artists, entrepreneurs, farmers, scientists and investors playing their part in the creation of the kenaf industry and supply chains. I see each of them as brilliant and compassionate contributors, dedicated to your survival, your family survival and business and local communities around the world. 
    This is just the beginning with plenty of room for you to invest with your time and resources.
Investing-Strategy in Stages
The Stages Template
   This strategy is being updated to focus on the simple points to address the establishment of kenaf industries throughout the world. Although my original plan was to focus on the US, strong interest in other parts of the world along with new partners who can deliver made it obvious that I go with the flow and meet the demands with a supply chain establishment.
   The following needs to occur simultaneously.
    1. Establish kenaf seed supply with varieties that can be grown in most places in the          world. These have been identified and can be delivered to many places in the                world.
    2. Establish a partnership with financing professionals and partnership for the best            processing equipment in the world. This has been done and already several                  interested parties are on their way in getting their processing facility. Meet them            here.
     3. Partner with industrial hemp growers needing processing and current industrial             hemp processors to also process kenaf. I have connected with some of them and           will continue to do so.
     4. In conjunction with our processing facility in Onaway, Michigan, build a display               showroom for industrial hemp and kenaf products from around the world. This               facility will incorporate tours and training with this public showroom.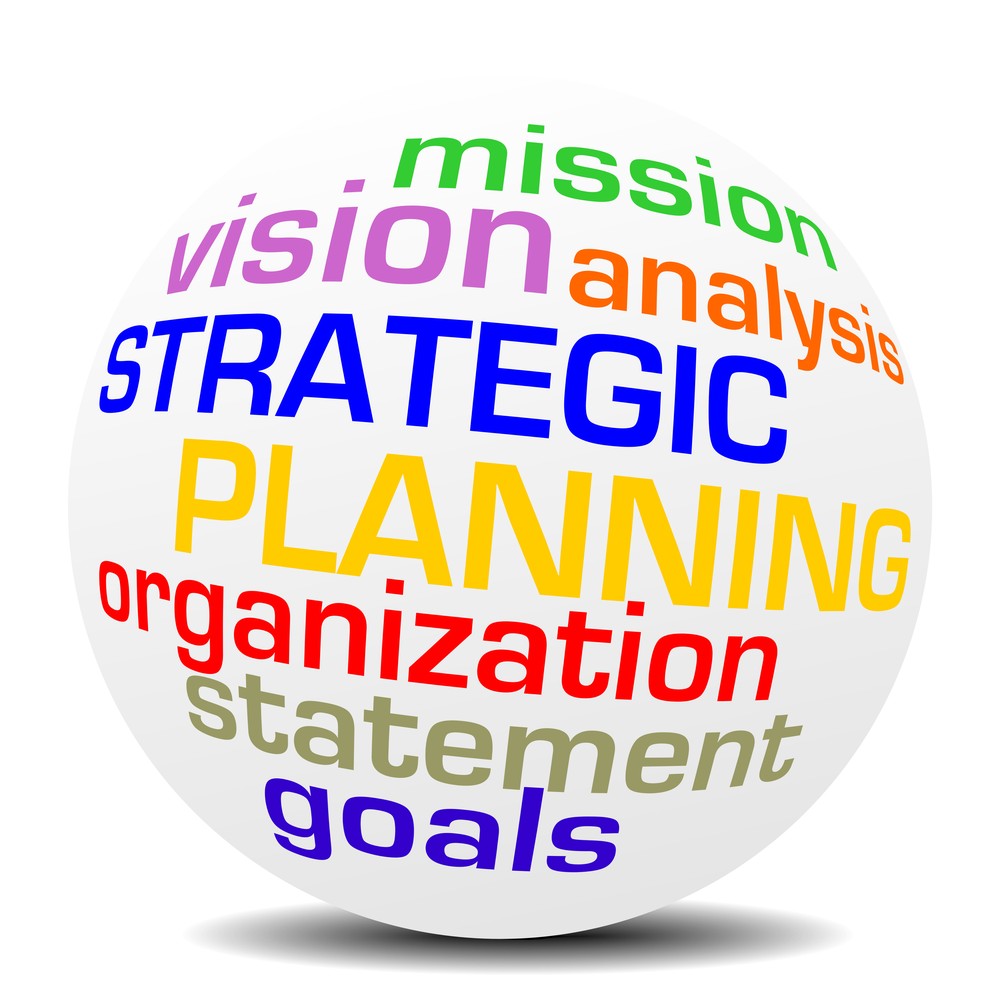 Kenaf Partners USA Investing-Strategy
   My partners and I are working on several of these stages to create a successful kenaf industry, that is both high in demand and delivery. Although we are experiencing an increasing demand, delivery needs to ramp up to meet these demands. Funds for establishing our processing centers in the US and abroad to meet these demands is underway.
Too Much CO2?
Too Little CO2?