Kenaf And Soil
An Overview
   There have been many years of study of kenaf and soil in many places in the world. Even more time has been spent researching soil and other crops.
   Today we are seeing millions of dollars going into research with the intended outcome of proving an hypothesis that something(s) affects human, animal and environmental health. Many of these we see are taking place in isolated labs disconnected to the environment where things are not the same.
   Grants dictated by vested interests whose only intention is to sell more of their products, whether it is good for humans or anything else in our environment, is a biased approach, dictating science rather than discovering the science that will be beneficial to all life on our planet and having a better and better future.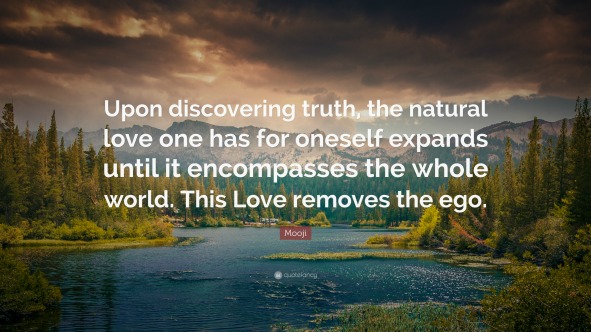 Today we are just beginning to understand some things about soil and the affects certain things have on our crops, health and environment. Kenaf too has a similar outcome in relation to research time and understanding the relationships of kenaf and soil. 
   Nature is the largest and oldest laboratory on earth. In the past it was healthy and successful. Successful in terms of adaptation and improvement. Healthy in terms of it's resilience and regenerative history. There is much to be learned from nature and much more can be accomplished if we were to tap into nature's successful actions.
"Nature and our environment works as a whole instead of individually."     
A Different Approach
   In stead of taking a look at a new or single biased aspect of soil or kenaf let's take what I have discovered so far that:
Works as an improvement.
Combine it with other things that have been found to work.
Aligns with natures successful actions.
Apply all of these things to growing a predetermined variety of kenaf in certain fields.
Do the same things year after year and document each of the results.
 There is so much we have yet to discover about kenaf and soil and by taking the following soil factors and testing them in the field we can take what we know so far and be one step closer to conclusions that we can use with more predictability than we have today.
   Doing the following 6 actions consistently until a pattern or high percentage of predictability is seen in multiple and different locations and collecting the results for compilation and evaluation will make any discoveries valid. It will also give us a starting point to improve things even better.
Kenaf and Soil
A New Approach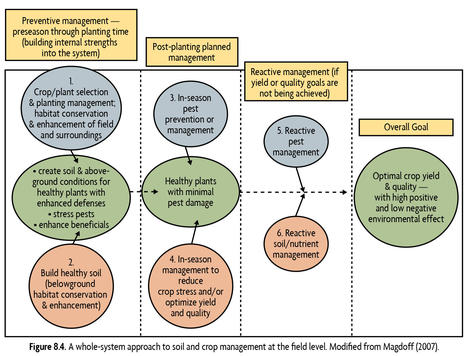 Putting Our Best Discoveries to The Test
 Diversified cover/cash crops utilizing kenaf as a rotational choice in cover/cash crop farming with corn, soy and cotton. These are the 6 recommended practices in our journey towards regenerative farming practices.
The 6 Recommended Practices
Proper soil testing before planting and after harvest. Link in Soil Protocols.
Adding amendments according to proper soil testing. Soil Protocols
Diverse cover/cash crops. Cover Crops and No Till Video, 
No-till.
Proper seed spacing. Corn Soy Cotton
Suggested Kenaf Acres applied to Corn, Soy
 and Cotton fields.
Kenaf as a rotational cash crop on 25% of acres farmed each year. Next 25% of acres each following year.
Kenaf Direct Affects
on Your Soil
   Research on kenaf and soil by the USDA where kenaf was grown in nearly every US state, resulted in: The 3-yr study determined that a kenaf/soybean rotation was successful and did not adversely affect kenaf or soybean yields, but did reduce stunt nematode populations. 
https://pdfs.semanticscholar.org/d741/9f4b7a8b7ac73be7fa8377e01ce1d3e0b99d.pdf
Kenaf as a Rotational Cash Crop
   I would like to see kenaf start being tested as a rotational cash crop in the field similar to what is being done with cash cover crops: Diversified Cover Cash Crops Video
   Get expert advice from cover crop specialists before attempting this. 
Others We Partner With
   While my main focus is on kenaf it is important that I connect with and partner with other individuals and groups that can help us reach our goals and help them as well. This is one that aligns with our regenerative intentions, with farmers in the USA. This link will take you to a page where you can register an account and vote for a Regenerative Future and meet Zach Bush on his Soil Health videos.
https://panelpicker.sxsw.com/vote/103736?mc_cid=cbdf23be1f&mc_eid=fbc3f617cc

Kenaf and Soil
Hypothesis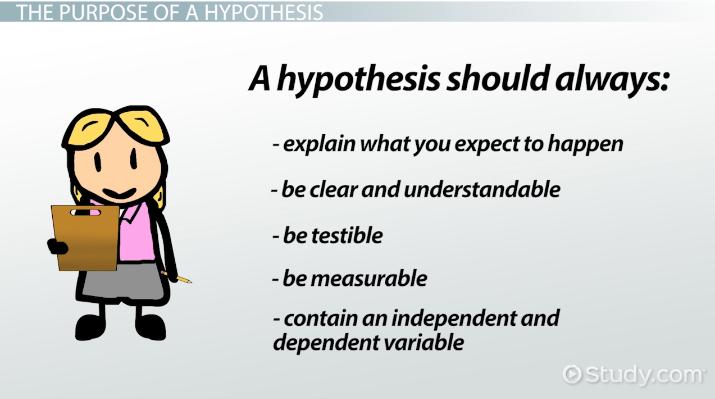 What is expected to happen:
Higher yields
Lowered Input costs (fuel, irrigation, seed, herbicides, pesticides, fertilizer, labor)
Healthier soil
Higher quality of all 4 crops
Improved drought and flood control
Increase in top soil and less erosion
Increased profit
A pattern for success
Improved predictions
   Testing Points:
Higher yields than previous years from the same fields.
Book keeping annual comparisons.
Proper soil tests done annually after harvest.
Recommended amendments added prior to planting.
Laboratory plant testing or brix testing throughout growing season at same times.
Observation and log entries of weather events daily.
Kenaf yield/profit compared to other cash crops.
   Measurable:
Consistent top soil sampling showing layer depths and taken each year from same general areas (5 minimum) and photographed. These top soil samples can be used to send for soil testing. Erosion determined by location.
Graphs comparing yields, costs, profits and soil depth for each year. 
Noting any changes particularly to dates as well as external changes including increase in costs/inputs, market price/bushel/ton and extreme weather or irrigation costs. Graphs can show year to year patterns helping to identify successful actions and planning for the future.
   Variable:
   Previous years records of yields, input costs, profits.
   Proper soil sampling and testing before starting these additional practices and adding  kenaf. Also comparisons of these results with local farmers not using one or more of these 6 practices. Independent variable before and during these additional practices.
Know Someone Who Is Growing Kenaf Using the 6 Recommended Practices With Kenaf?
If you know someone who is or someone who would like to, ask them to share their results here or get in contact with Bob@kenafpartnersusa.com
What Other Visitors Have Said
Click below to see contributions from other visitors to this page...