Food-Fodder-Forage
 Food

-Fodder-Forage
   Kenaf can be used for food-fodder-forage. Lets' cover the food use first. Gongura is a plant, either Kenaf (Hibiscus cannabinus) or Roselle (Hibiscus sabdariffa), grown for its edible leaves in India. Gongura pacchadi is quintessentially Telugu cuisine along with pacchadi (chutney or relish).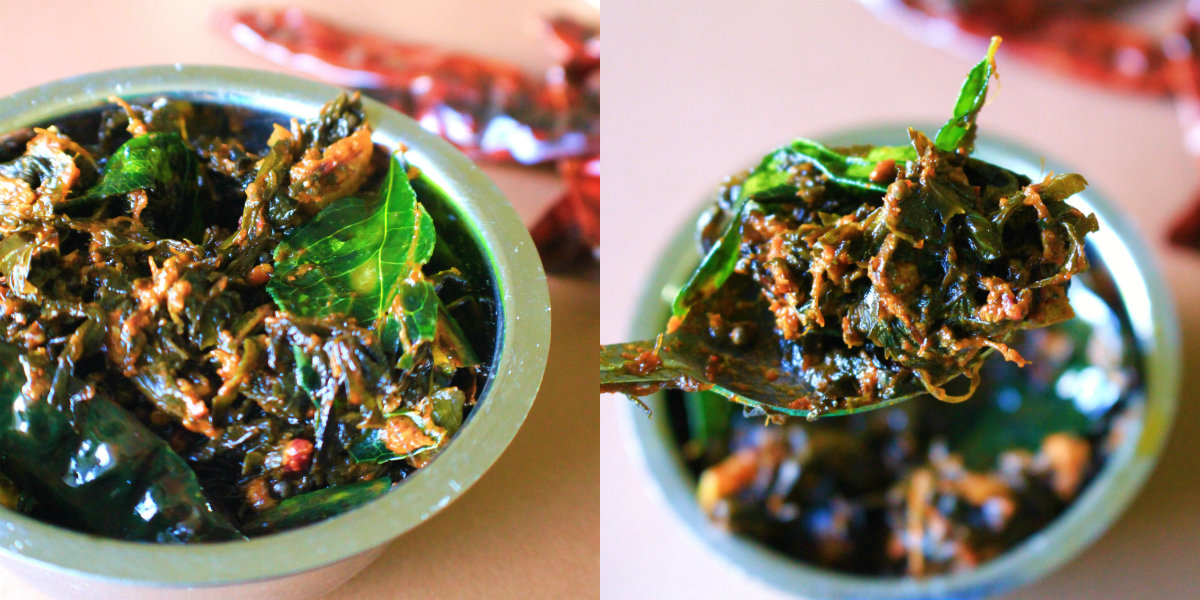 Food-

Fodder

-Forage
   Did you know that Kenaf plant absorbs Carbon dioxide from the atmosphere more than any other crop. About 1.5 tons of CO2 is needed for a production of 1 ton of dry matter of kenaf. It means that every acre of kenaf consumes 12-16 tons of CO2 for each growing cycle?
   Kenaf has been grown for feed and has been harvested as silage as well as pressed into feed pellets. Based on past research of 3 cultivars of kenaf no significant difference in nutrient values. See partial chart below.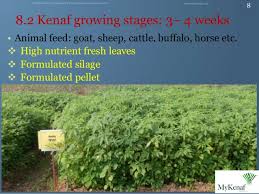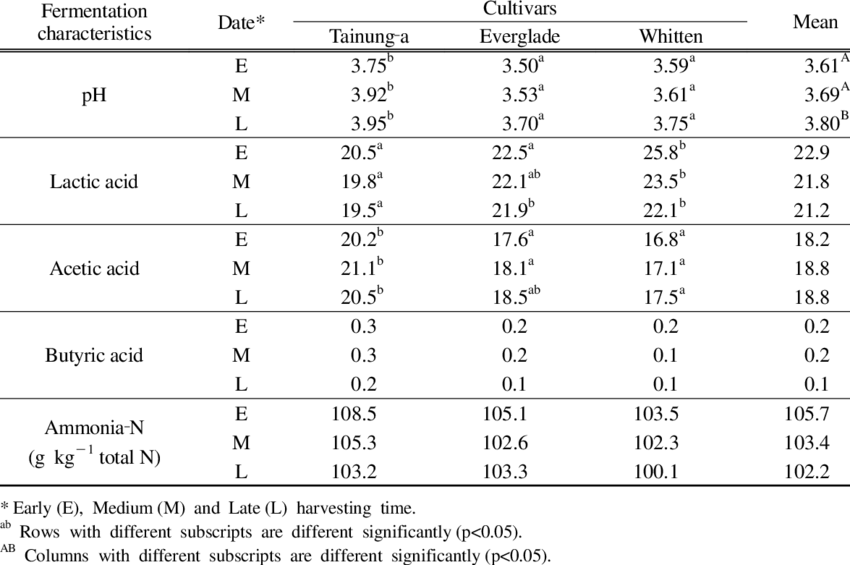 Food-Fodder-

Forage
   Based on things we know about grazers (cattle, sheep...) and browsers (deer) and observations of 3 small kenaf plots in northern Michigan, kenaf would be a good addition to deer plots. No conclusive research has yet been found that would indicate that kenaf could be used for cattle grazing. Like alfalfa, kenaf is grown (other than growing for seed) to harvest, chop and store in a silage before feeding to grazers.
   The 3 small kenaf plots we grew in northern Michigan were devoured by deer around 55-60 days after sprouting. This time period is said to be the sweet spot for whitten kenaf which was the cultivar used in this experiment.
   So why not grow for all three uses when possible, feeding humans, your grazing animals and your local browsers with kenaf food-fodder-forage.
Food

-Fodder-Forage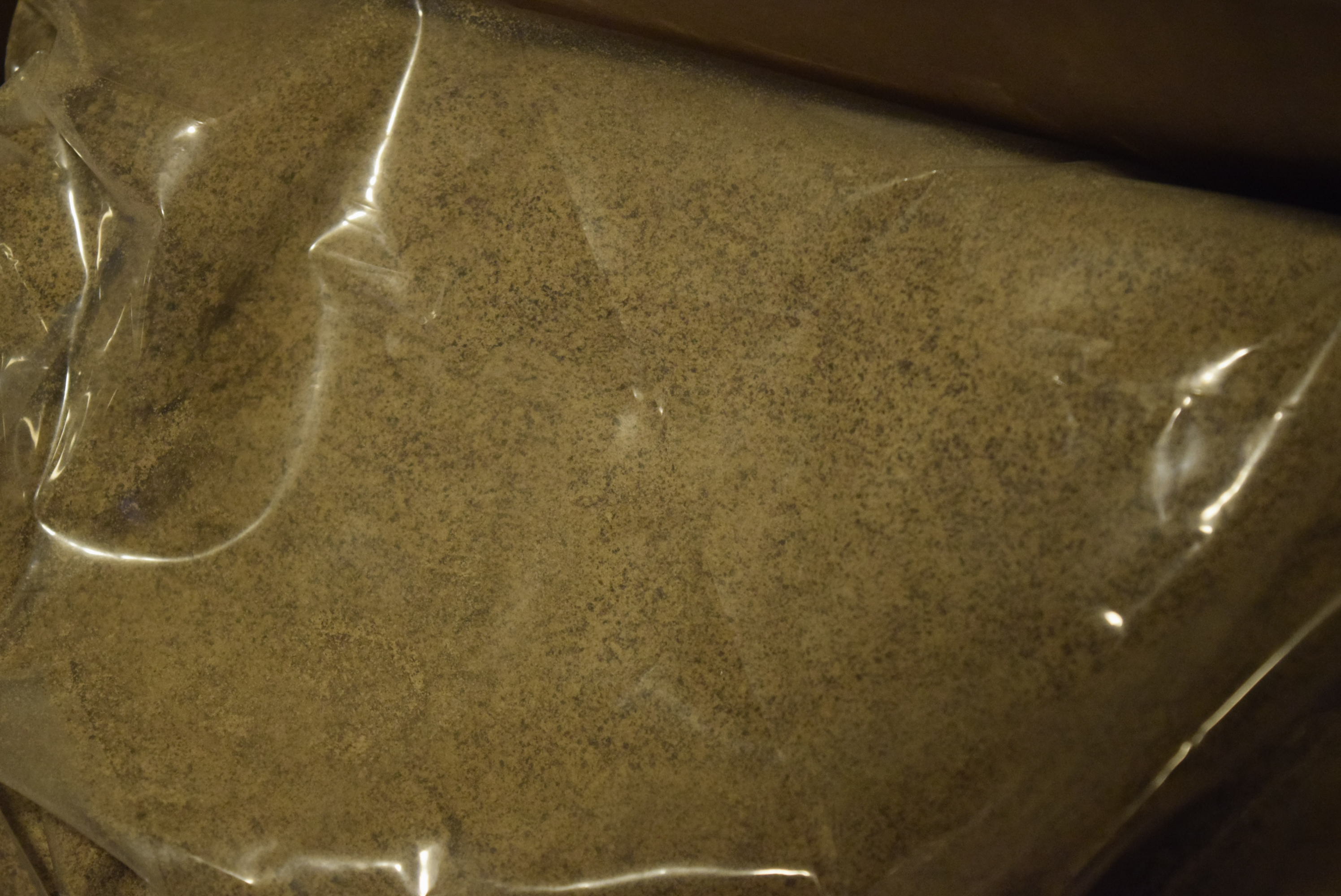 Tammerlane Schnock Curious, what does it taste like and what does it smell like? Any recipes?This is exciting!!1Like · Reply · 41m
Bob Lawrason  Good questions and they will be answered after this weeks fun. We have our USDA approved lab report for the oil, meal and powder. What you see in the photo was shipped from the lab. Lovina Kenroy our local expert on flour use and recipe pleasing husband and 4 boys will be the taste testers comparing this flour to the other 3 flours she uses in her recipes. Taste texture etc. if passed by our experienced panel of judges will be followed by recipes included in a digital new book we will release asap. Oil 20% protein, meal 29.5% protein and our flour at 35% protein.
The Chewy Granola Bar Was a Hit!
Food

-Fodder-Forage
USDA Approved Lab Results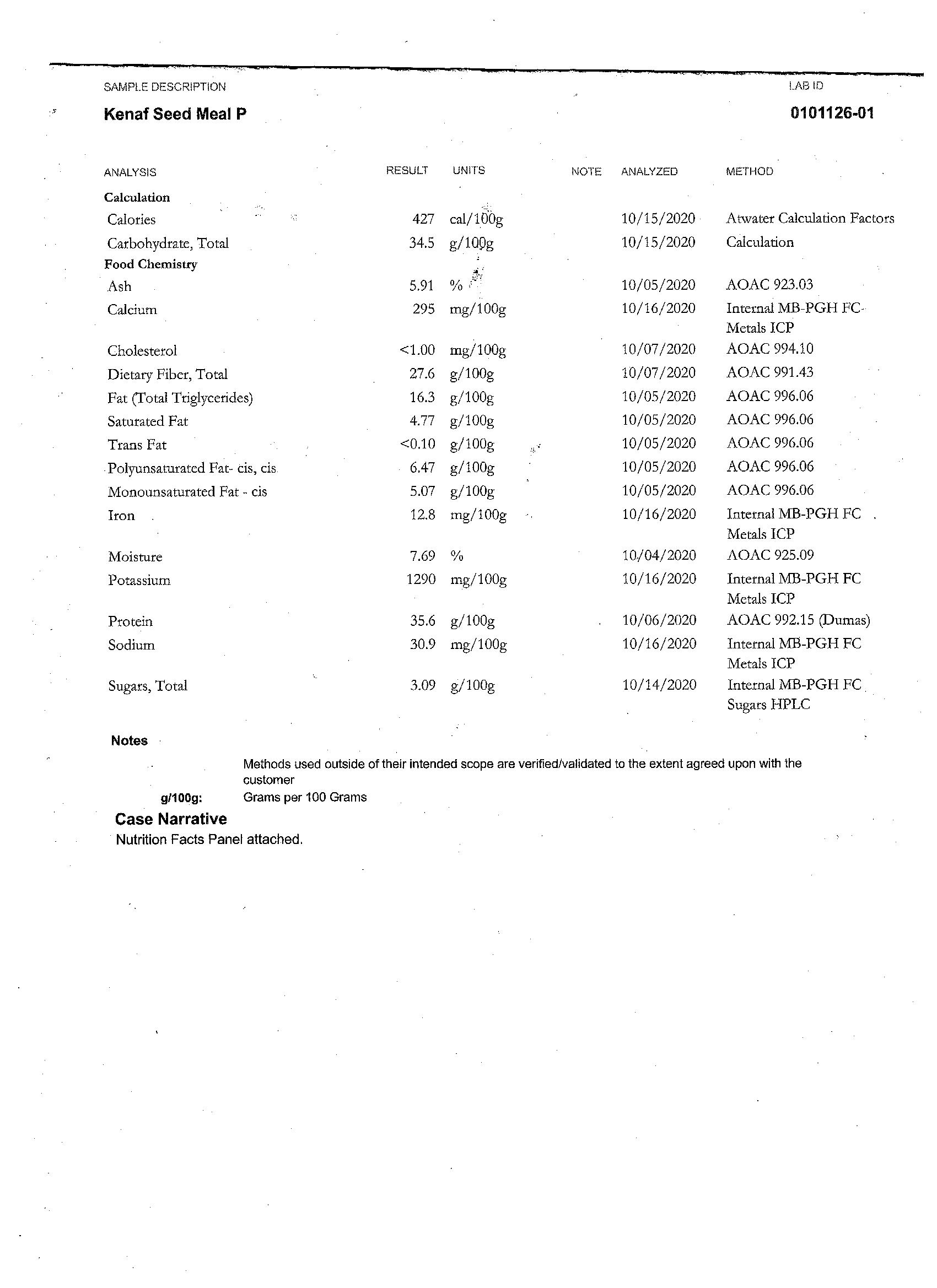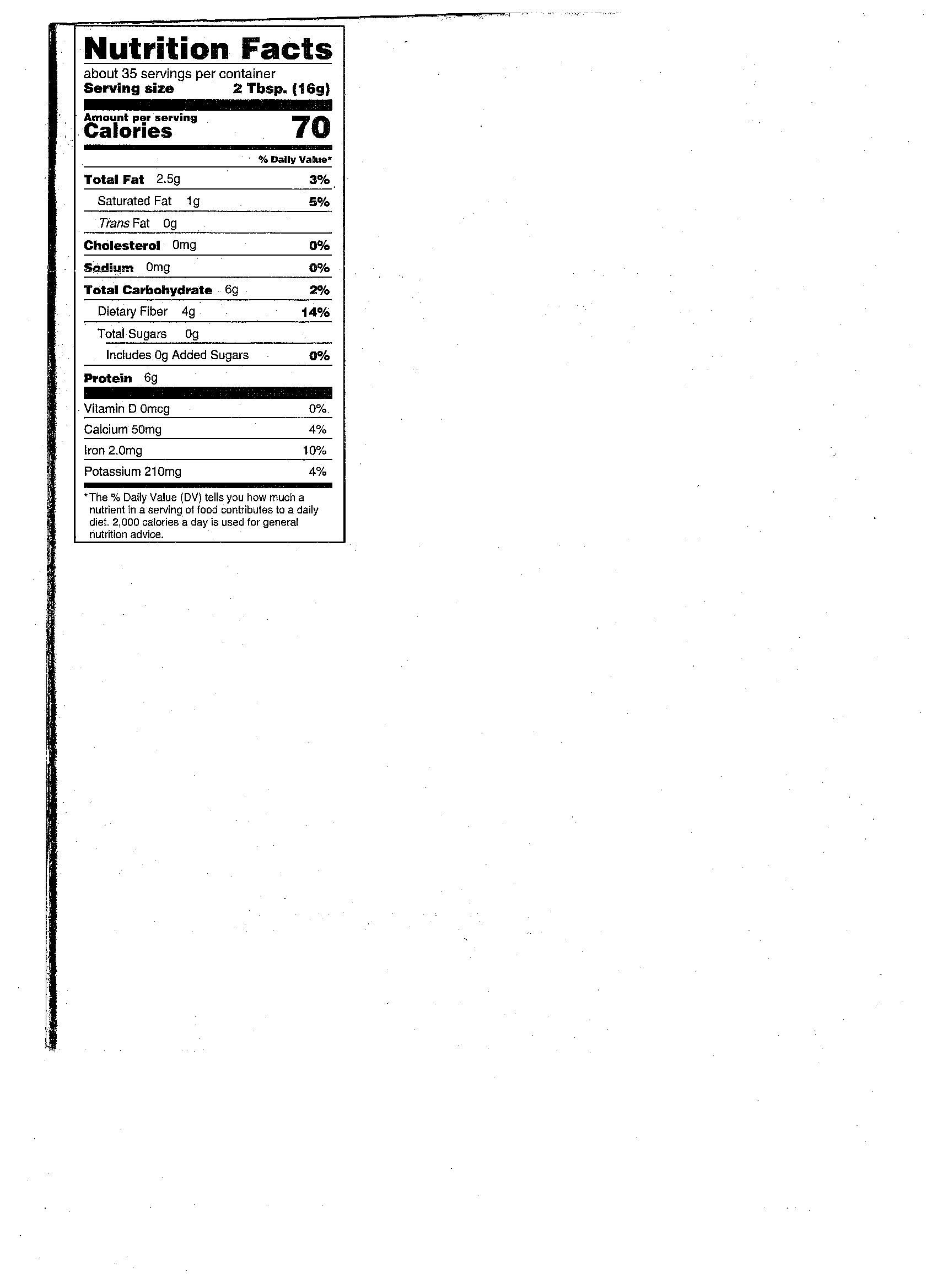 Food

-Fodder-Forage
Our Kenaf Tasting Judges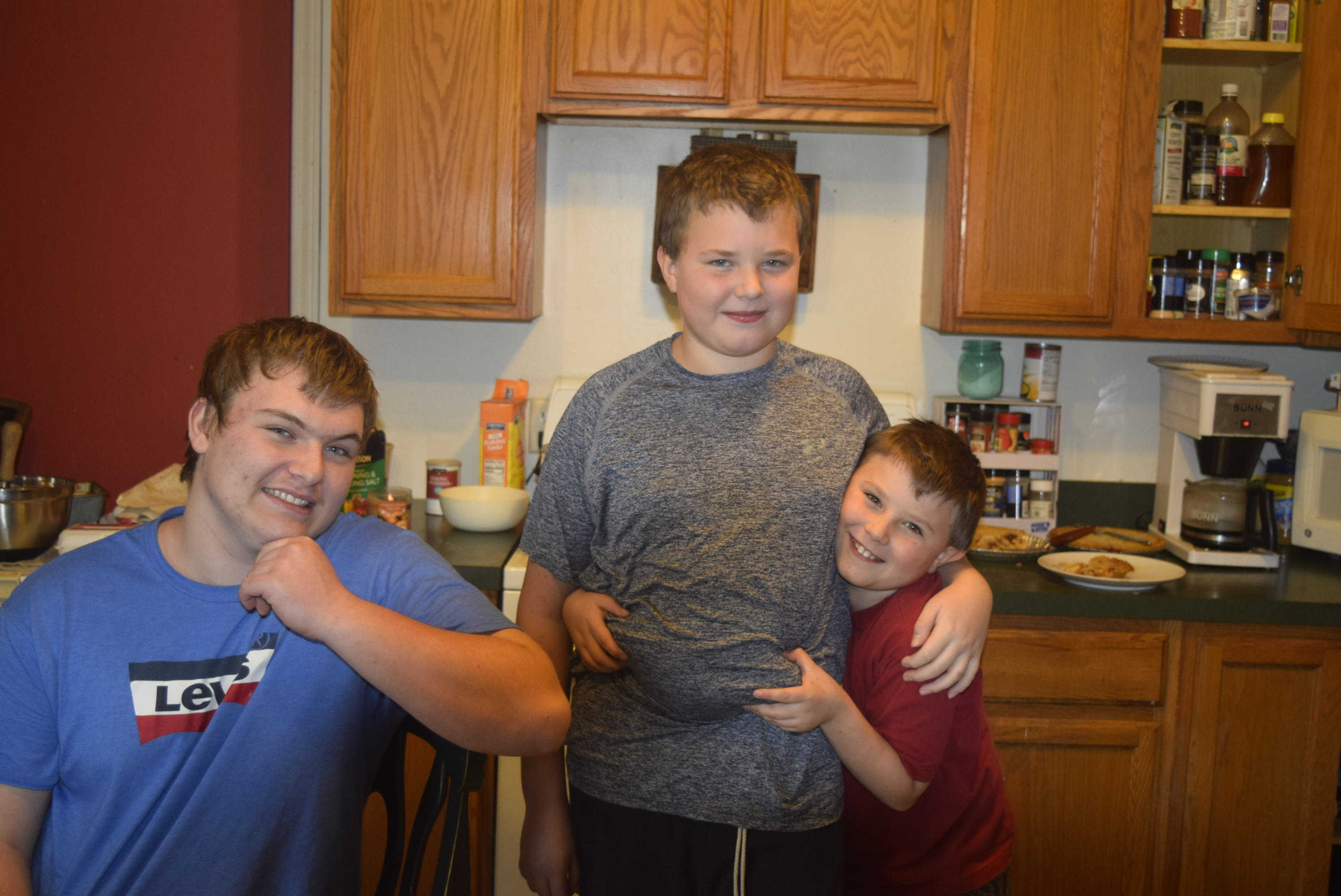 From left to right Trapper, Bradley and Elliot.
   On 5 December 2020 we began our experimental taste testing and kenaf recipe formulations. This is the food for humans part of the food-fodder-forage category.
   We started out with comparing a kenaf gravy with a corn starch gravy, 100% kenaf noodles with a 50% white flour and 50% kenaf flour recipe and ended with a 50% white flour and 50% kenaf flour cranberry bread recipe. None of these recipes past the taste and texture test and each of our judges responded quite differently. All 3 of our judges must give us the highest ratings before we pass it onto our adult and final judges.
   We did experience a nutrient dense result, where 25% of the volume normally eaten  satisfied our hungry boy appetites. So we know a little bit can go a long way.
   During this experiment, we got a feel of how kenaf flour could be used in different ways. Lots of good ideas and plans to do more experiments. More ideas about food-fodder-forage.
   Next is to take the left over kenaf flour and have it powdered and pick up powdered industrial hemp, for our next round of experiments.
   After this experiment I talked with one of my partners who suggested adding some flax flour. I got curious about this and did some googling and came up with 3 excellent documents related to our experiments.
   Kenaf PH In Bakery Unique Functionality