Veterans Can Now Get Free Equipment
   Veterans with businesses, or with farms have access to free equipment. Introducing kenaf as a rotational cash crop for growing kenaf for seed, fiber or wood requires equipment of all sorts, from office to field and beyond. We will soon have access to equipment of all kinds for free. In a combined effort to help veterans start or continue their business and to address government surplus of equipment gathering dust and taking up space and costing tax payer dollars, the Small Business Administration and the Government Surplus Administration have teamed up to provide us with free equipment based on a law passed by Congress on January 3, 2019. 
    As a veteran myself along with my interest in the success of your kenaf businesses in the USA, I am in contact with these 2 organizations and am offering updates and pertinent information on how to participate in this program. If you are a veteran and would like updates as they come in click on the orange icon to the right of Recent Articles below. You will be notified by the method you choose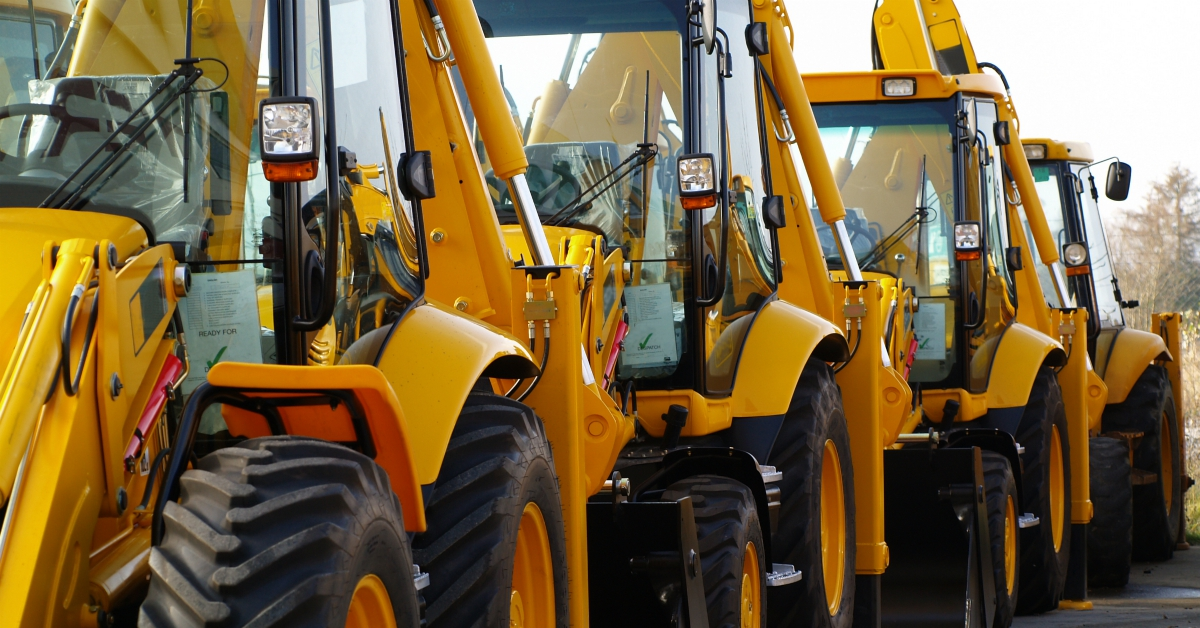 Veterans Update Michigan February 2021
For our veterans that are interested in Free equipment from the Governmental Surplus Agency GSA.
Good morning, Bob,
The Federal Small Business Administration (SBA) has posted the final regulations regarding the Veteran Owned Small Business (VOSB) program for federal surplus. Those regulations went into effect December 2nd. The Federal General Services Administration (GSA) is currently working with the SBA on finalizing a Memo of Agreement (MOA) that will allow State Agencies for Surplus Property (SASPs) to participate in the program. Once GSA finalizes the MOA we will get it signed and then start participating in the program. I am hopeful this will all happen very soon.
To participate a VOSB needs to be registered with the Federal Veterans Administration (VA). We will use the list provided on the VA website to determine if a VOSB is eligible to participate in the program. If you have not already registered with the VA, please do so you will be eligible to participate. The VA website we have been provided is https://gcc01.safelinks.protection.outlook.com/?url=http%3A%2F%2Fwww.va.gov%2Fosdbu%2Fverification%2Findex.asp&data=04%7C01%7CMillerC56 % 40michigan.gov% 7Cb393ac0af04a47764c7608d88fbeb60b% 7Cd5fb7087377742ad966a892ef47225d1% 7C0% 7C0% 7C637417396538325599% 7CUnknown% 7CTWFpbGZsb3d8eyJWIjoiMC4wLjAwMDAiLCJQIjoiV2luMzIiLCJBTiI6Ik1haWwiLCJXVCI6Mn0% 3D% 7C1000 & sdata = NrJwwb2MChxbS7eL% 2FXTfdoNt9UZqxBXShLYHGhtBvNc% 3D & reserved = 0
We will send notification to all VOSBs that are interested in the program once we have the MOA signed with GSA and SBA.
Thank you,
Camie Miller
Departmental Analyst
Logistics and Operations Support
Department of Technology, Management and Budget
Phone: 517.241.1916
Mobile: 517.290.5594