Veterans Can Now Get Free Equipment
   Veterans with businesses, Veterans with farms have access to free equipment. Introducing kenaf as a rotational cash crop for growing kenaf for seed, fiber or wood requires equipment of all sorts of equipment, from office to field and beyond.

   Veterans will soon have access to equipment of all kinds for free. In a combined effort to help veterans start or continue their business and to address government surplus of equipment gathering dust and taking up space and costing tax payer dollars, the Small Business Administration and the Government Surplus Administration have teamed up to provide our veterans with free equipment based on a law passed by Congress on January 3, 2019. 
   As a veteran myself along with my interest in the success of your kenaf businesses in the USA, I am in contact with these 2 organizations and am offering updates and pertinent information on how to participate in this program. If you are a veteran and would like updates as they come in click on the orange icon to the right of Recent Articles below. You will be notified by the method you choose.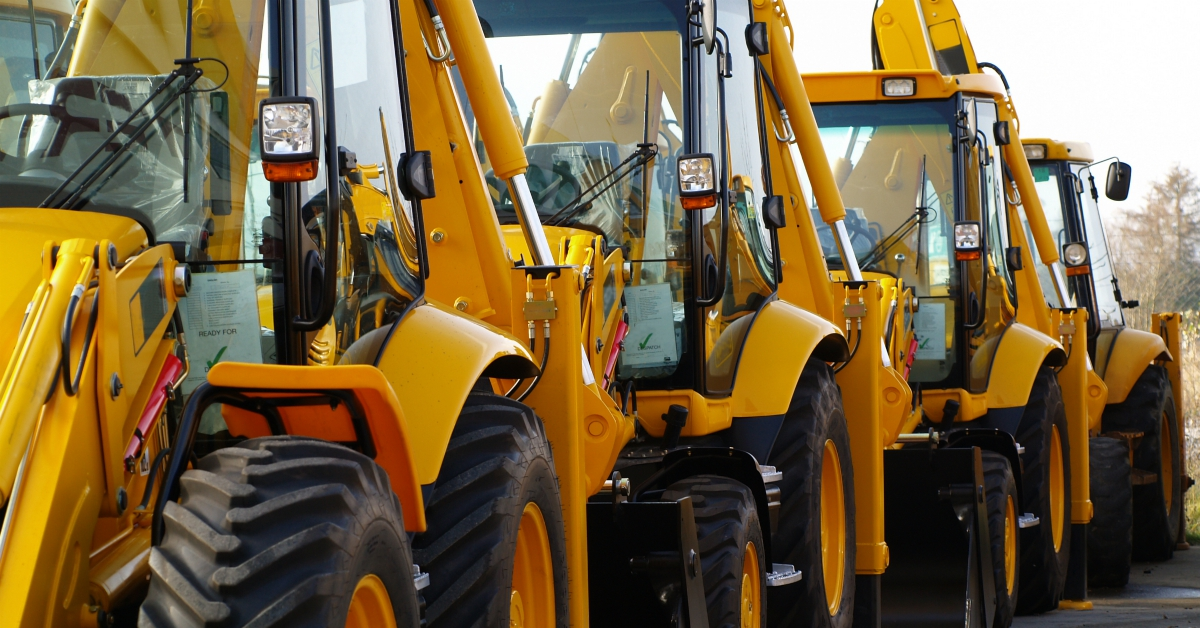 Nov 07, 19 08:41 AM

I'm going to entertain anyone that would like to participate in my next year's 2020 kenaf project growing natural fibers!.the products include simple stuff

Nov 01, 19 05:48 AM

I am looking for sponsors for our shows and events pilot project. The sponsors I am looking for are or would be involved with the kenaf supply chain. Together

Oct 26, 19 06:36 AM

Hello all. I am here in Poland at the Hemp Entrepreneurship & Investing Summit 2019! I will present our business plan to farm and process kenaf for paper
Would you like to have a similar site for your state?