Late Maturing Kenaf Seed

   Late maturing kenaf seed  can be grown for fiber and wood in many places throughout the USA. The longer the period you have to grow increases your potential yield.
   Late Maturing varieties can be grown for fiber/wood in the USA in every state except Alaska. The longer your season the higher the yield.
   Late Maturing Varieties are recommended in latitudes 10N-27N for seed supply, limiting this variety to southern Florida and Texas on the mainland and the Hawaian Islands.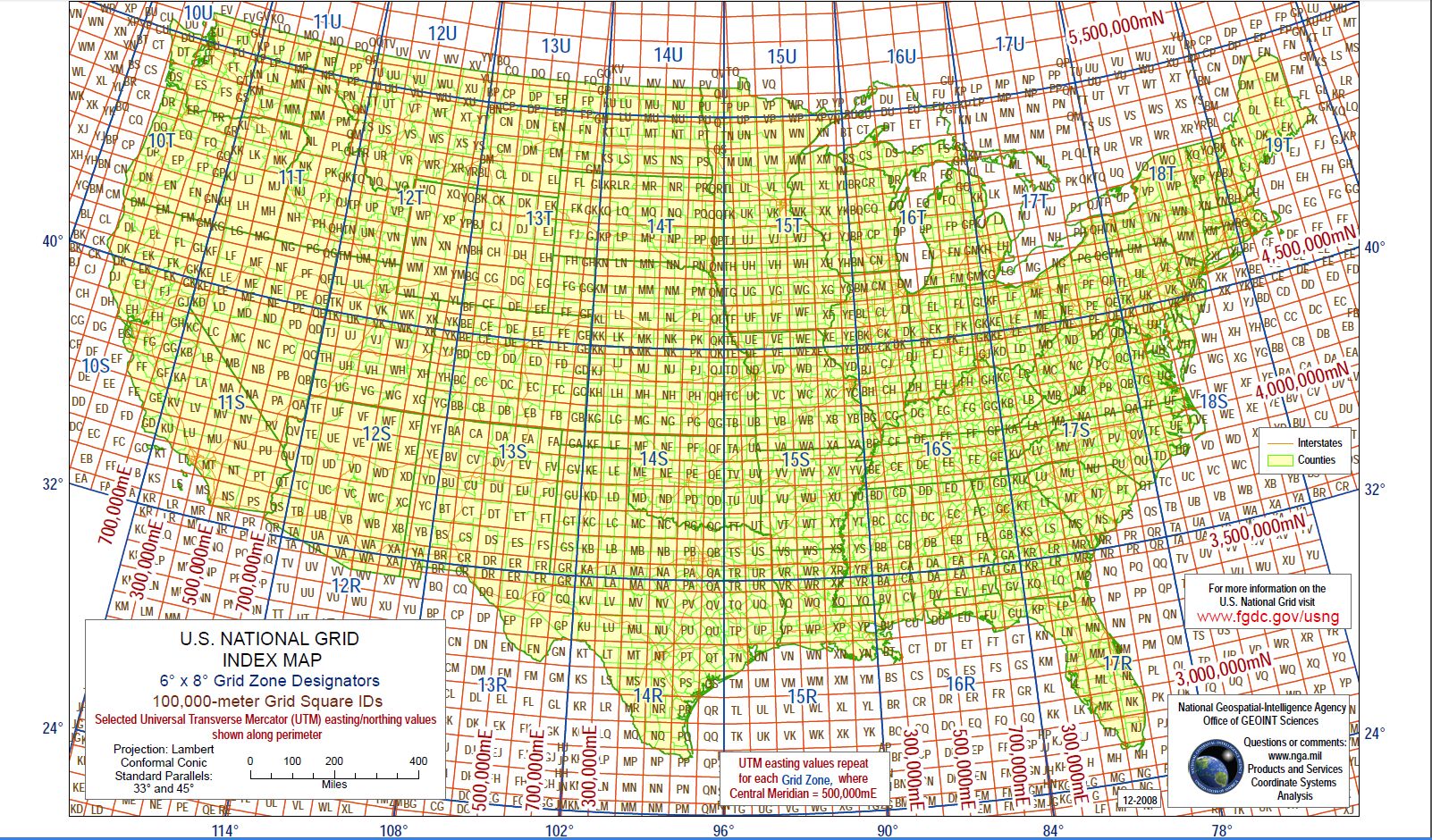 Late Maturing Kenaf Seed
Planting Instructions
    If you will be growing for fiber or wood only you will need 15-20 pounds of Late Maturing seed/acre. Plant seeds 1/4-1/2 inch deep in moist warm soil (minimum 60 degrees F). Plant seed 7 inches apart in rows with rows 7 inches apart. If you use a seed drill use plates for carrot size seed. Sprouting occurs in 2-4 days and seeds will need some moisture to get them started and for about 2 weeks afterwards. 
    If you will be growing for seed in latitudes 27N-10N for seed, Late Maturing Variety is recommended. Plant the same as you would for fiber.
---
Late Maturing Kenaf Varieties Beyond 2019
  Late Maturing Kenaf Varieties are needed and wanted. If you live in southern Florida or Texas south of the 27N latitude and are interested in providing a supply of late maturing kenaf seed to interested buyers please fill out the form below for a free seed consultation.
   If you have late maturing kenaf seeds harvested in the U.S. for sale, contact Bob with your information.
Would you like to have an interactive web site?