Late Maturing Kenaf Seed

   Late maturing kenaf seed  can be grown for fiber and wood in many places throughout the USA. The longer the period you have to grow increases your potential yield.
   Late Maturing varieties can be grown for fiber/wood in the USA in every state except Alaska. The longer your season the higher the yield.
   At latitude 35N  we have seen viable seed production in the USA in 2019. Late Maturing Varieties are normally recommended in latitudes 10N-27N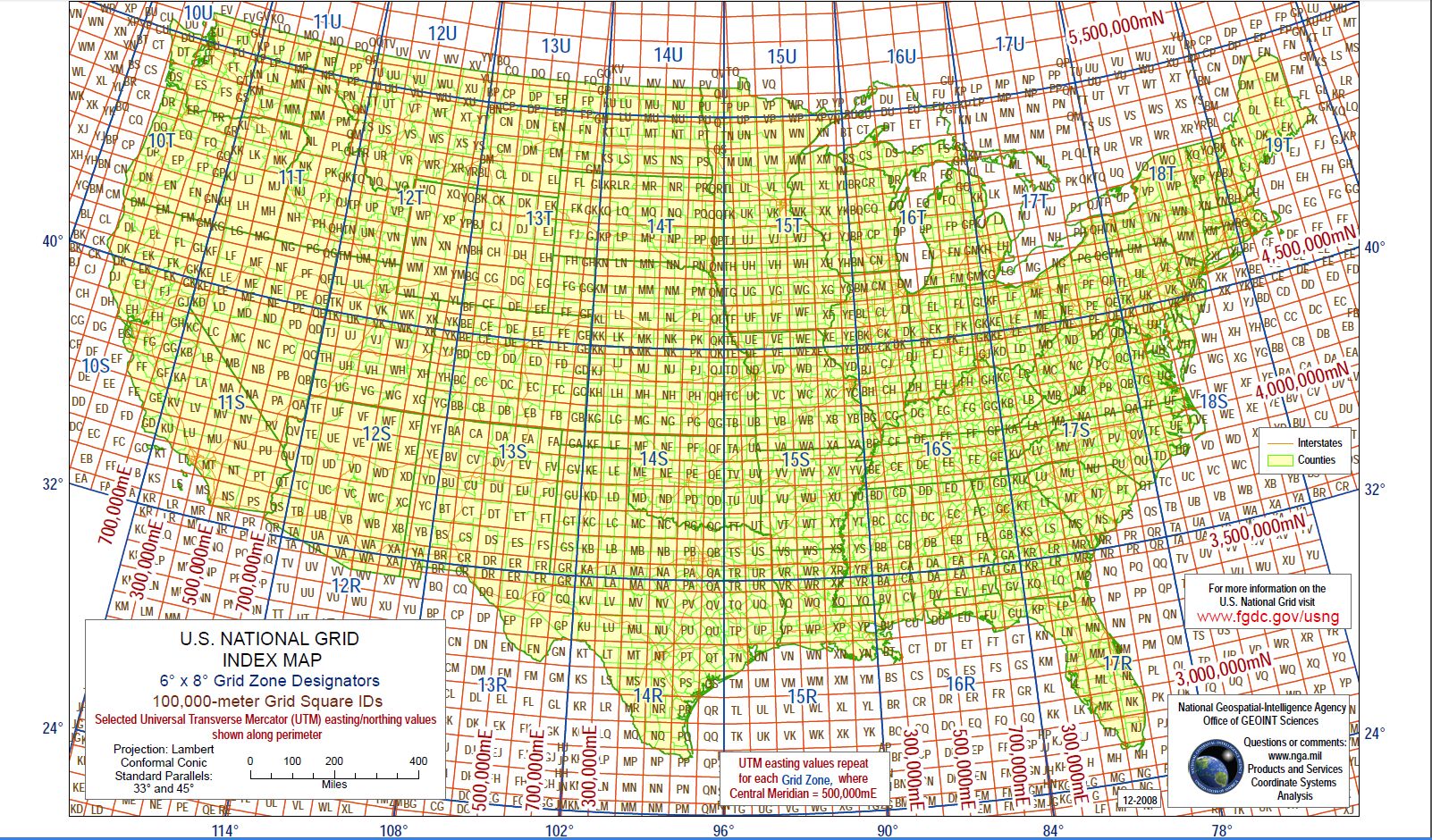 Late Maturing Kenaf Seed
Planting Instructions
    If you will be growing for fiber or wood you will need 15-20 pounds of Minhong seed/acre. Plant seeds 1/4-1/2 inch deep in moist warm soil (minimum 60 degrees F). Plant seed 7 inches apart in rows with rows 7 inches apart. If you use a seed drill use plates for carrot size seed. Sprouting occurs in 2-4 days and seeds will need some moisture to get them started and for about 2 weeks afterwards. 
    If you will be growing for seed in latitudes 27N-35N for seed, Late Maturing Variety Minghong is recommended. Plant the same as you would for fiber.
   These are introductory kenaf seeds of 100 seeds.
   These are in stock seeds that can be shipped immediately.
   There is a limited supply left. If you start out with 100 seeds your seed supply should grow substantially each year. If you were to focus on your local fiber/wood markets and save your seed to plant additional acres in the following years, at some point you will have sufficient supply of seed for replanting and extra for sale or other use.
   By continuing in this manner you can reach a point where you have extra for seed sales or seed oil for yourself or your local markets.
---
Late Maturing Kenaf Varieties Beyond 2019
   As we learn more through experimenting with other Late Maturing Kenaf varieties we plan to add any varieties that have proven germination and yield for seed, fiber and wood. Along with the addition of new varieties the "How To", will be included in our annual catalogs. The information you need for a successful kenaf business is our Mission.
   As behind the scenes research occurs regarding lab testing for best use in industry catagories is complete these findings will also be added to our seed catalog. This information will be updated as any changes occur, so you will have the information you need in persuing your goals in the kenaf industry.
Would you like to have a similar site for your state?