Late Maturing Kenaf Seed

   Late maturing kenaf seed can be grown for fiber and wood in many places throughout the USA. The longer the period you have to grow increases your potential yield.
   LateMaturingKenaf varieties can be grown for fiber/wood in the USA in every state except Alaska. The longer your season the higher the yield. 
   LateMaturingKenaf Varieties are recommended in latitudes with 135 - 150 frost free days for seed supply, limiting this variety to southern latitudes that have longer growing seasons.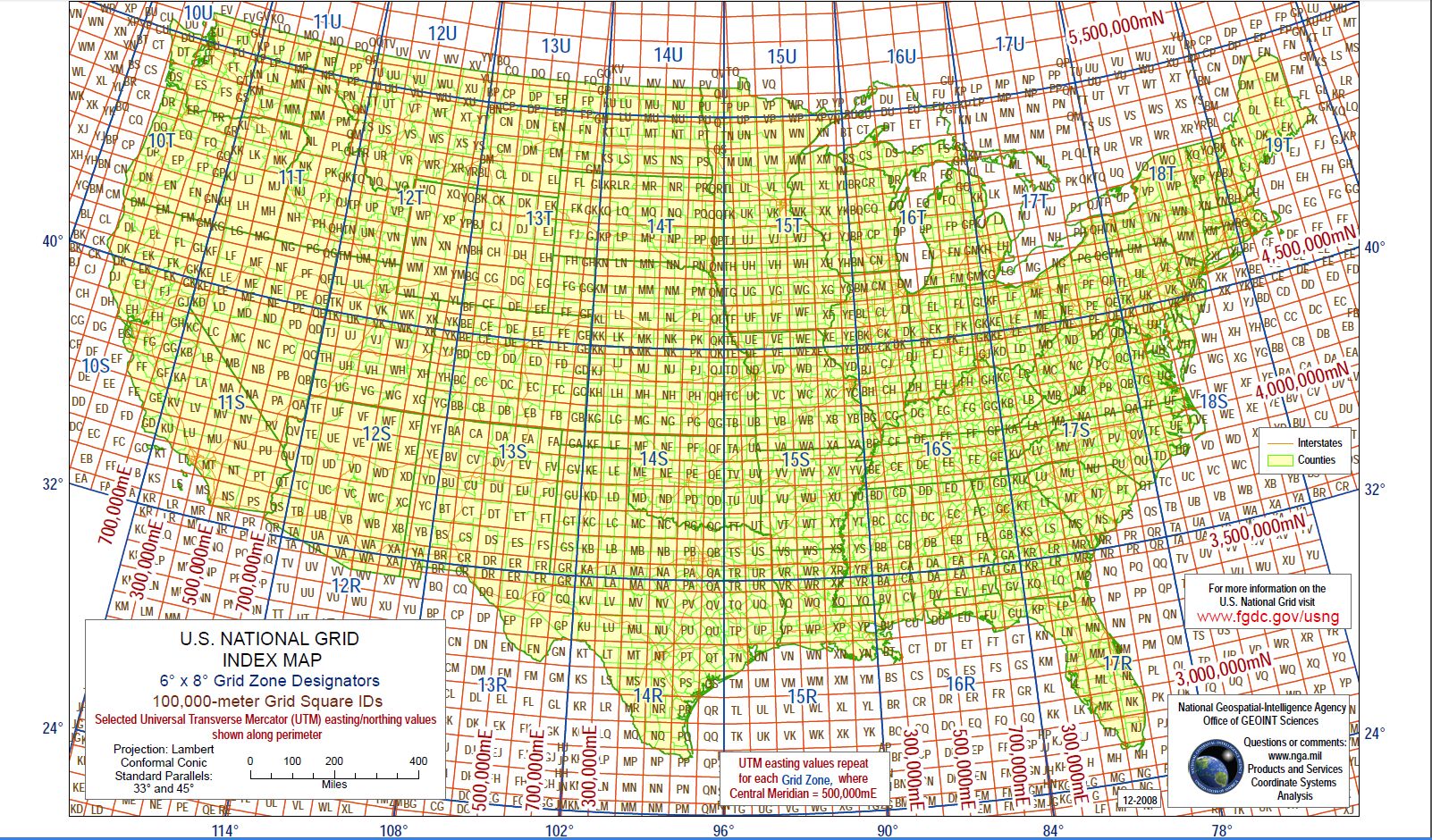 Late Maturing Kenaf HC 95
HC 95 kenaf is a Late Maturing variety with excellent fibers and wood core. Estimated fiber/core yield 4-12 tons/acre depending on grow days and other growing factors. 20lbs/per acre planted is recommended. 110 acres per MT. Can be used as a rotational cash crop for industrial hemp, corn, soy and cotton.
Our freshly harvested kenaf seed is a pre-order sale. Sale begins 23 January 2021 and ends 30 January 2021 or until supply is met.
Late Maturing Kenaf Seed
Planting Instructions
    If you will be growing for fiber or wood only you will need 15-20 pounds of Late Maturing seed/acre. Plant seeds 1/4-1/2 inch deep in moist warm soil (minimum 60 degrees F). Plant seed 7 inches apart in rows with rows 7 inches apart. If you use a seed drill use plates for carrot size seed. Sprouting occurs in 2-4 days and seeds will need some moisture to get them started and for about 2 weeks afterwards. 
---
Tainung 2
   Tainung 2 has been reported as a consistent high producer in fiber and wood core yields in the LateMaturingKenaf variety list. Quality fiber and wood core have also been consistent. We are working on making this available in quantities in the near future. This will become available when announced through our Kenaf Seed Catalogs page.
Late Maturing Kenaf Varieties Beyond 2020
  LateMaturingKenaf Varieties are needed and wanted and we are working on making them available. 
   If you have late maturing kenaf seeds harvested in the U.S. or country with sanctioned US trade agreement and Certificate Of Analysis (COA) for sale, contact Bob with each variety, quantity, germination rate and seed yield/acre along with prices.
More Details on LateMaturingKenaf 
   In October 2020 our newly released book "Unlocking The Mysteries of Kenaf" covers more details about LateMaturingKenaf  and more. An excellent reference guide for anyone wanting to jump on the bandwagon of the forming kenaf industry. Great for highschool students and teachers, entrepreneurs, businesses, investors as well as consumers.