Podcasts Links
   Podcasts are a great way to learn and meet people in the kenaf industry and those with aligned values. As kenaf gets more attention, interest and participation in this new U.S. Industry, it is inevitable that questions being asked can be covered in a podcast along with exciting information from pioneers moving forward on their journey for a better world.
   Here at Kenaf Partners USA the Founder, CEO has been invited to interviews by Derek Cross with "The Hemp Chat", Mira Rubin "Sustainabiliy Now Global" Sten Howell "Wave-Hanson" and Dr. Anita Corrigan And Toni Tillis " TotallyT" as of 3 May 2020. Links will be posted below as they become available.
Kenaf News January 2022
KENAF ENHANCES MALAYSIA'S GREEN BUSINESS GROWTH
https://worldfuturetv.com/business-future/kenaf-enhances-malaysias-green-business-growth/?fbclid=IwAR3GUABqD8SOTI2nIGYTy3JioOi_UOv53kLYhz9LomYxWzZO87LY-17QoXM

Kenafcrete in Malaysia. Interview with questions answered. 
The Hemp Chat with Derek Cross and Bob Lawrason Episode #8 
Kengro on Permian Perspective – PP038 - Kenaf product Marketing 
Zach Bush message to farmers, governments, investors, doctors and the good people of our Mother Earth. What Each of Us Needs to Know and act upon Now. Corona Virus is not the biggest Threat.
Bob Lawrason Founder, CEO Kenaf Partners USA "Kenaf The Next Industrial Hemp"
Imterview with Mira Ruben Sustainability Now Global
Spiritual Transition, Working With Nature, Virus as Part of Life, Regenerative Agriculture with Zach Bush.
    Michigan Climate Action Network Podcasts
   Investment and Infrastructure for Regenerative Agriculture Video
   Fiber Facts, Trends, Economics, Health, Regenerative Agriculture, Governance, Trade, Vision and more... Audio with Rebecca and Acres USA. listen now!
   Kenafcrete Affordable Homes Video.
   7 Strategies for Cities addressing Climate Change that align with Kenaf Partners USA Investment Strategy.
   The Business of Kenaf and a Trillion Dollar Market Podcast interview by Steven Howell at Wave Hanson and Bob Lawrason Founder, CEO Kenaf Partners USA
   This is a video on large scale farming on how to handle weeds without chemicals towards regenerative farming. Consider utilizing kenaf as a rotational cash crop at the time he mentions no cash crops in preparing the soil for future crops. This is one of the many ways large scale farmers can utilize kenaf in their transition to regenerative farming. Large Scale Farming and No Chemical Weed Control Video.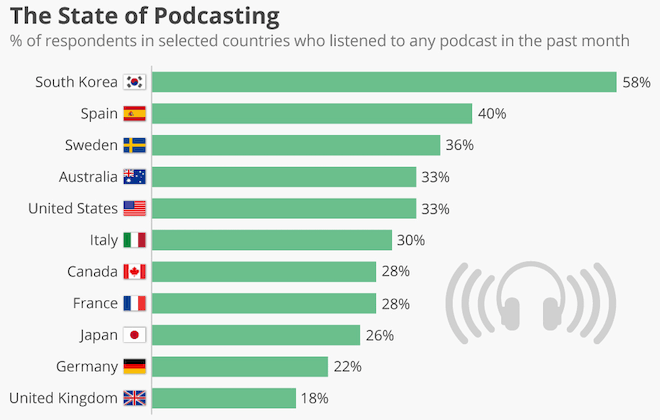 Share Your Kenaf Story Podcast or News With Others
   There are many fine folks that have their own kenaf stories to tell from around the world. This is good news for all of us, so why not share it with others. Great way to connect with others with similar interests, get support on your kenaf projects and successes!
Have something to share about the kenaf industry in the USA?
Have you come across some good news about the kenaf industry in the USA or have a story of your own to tell? Share it here!
What Other Visitors Have Said
Click below to see contributions from other visitors to this page...

What Kenaf Topics Would You Like to Hear?
   Although I am reluctant to ask since things are getting busier all the time, I do want to know from the visitors here what topics they are interested in. So if something comes to mind send me a quick email and let me know.