Kenaf Research Projects
   Kenaf research projects should be treated as a pilot- done as an experiment or test before introducing something more widely. They require an investment of time, money and other resources sufficient to finalize a successful result. Not all experiments result in the hopeful outcome. Those that do result in an alignment with long term use can be the most rewarding, making it worthwhile to move forward with standard successful actions and guidelines.
Current Kenaf
Research Projects
   Kenaf Seed Growing Pilot Program (research)- The purpose of this program is to determine which kenaf seed varieties would be suitable for large scale seed production.
   Strategic Plan for Year One - take the 33 kenaf varieties I have ordered and:
     1. Catalog them for use in latitudes appropriate for growing kenaf for seed                       production. Completed 13 April 2019.
     2. Locate and distribute to approved growers the appropriate seed designated for               their growing latitude. Assignment for 10 approved participants completed             13 April - June 2019.
     3. Provide agreement and growing instructions for this pilot project.
         Completed March 2019.
       4. Provide submission forms for each participant to submit by                                           variety a.germination rates and b. Seed yield per plant variety. Completed March 2019 see form below.
    5.  Report Instructions and Schedule completed and sent with seed varieties to each           approved participant.
    6. At the end of the first harvest a review of the submission results and phone                  discussion and determining the strategic plan for seed production with each                  participant.

   Year Two- A portion of the seed yields from year one will be:
     1. Used to plant the viable seeds grown and harvested from year 2019. 
     2. Any viable seed varieties in excess of growing operation size will be sold to seed           growing operations to plant in 2021.
     3. A portion of each approved seed variety will be planted per fiber growing                       instructions to begin the fiber research of documenting fiber quantity and quality           yields. 
   Year 2021 and beyond to be determined
---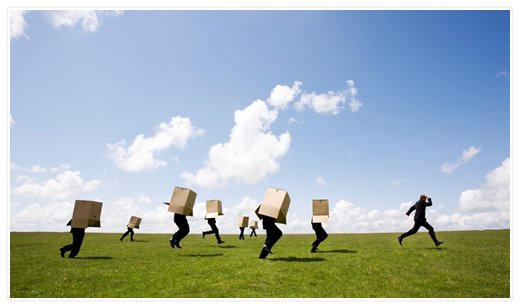 ---
Want To Be One Of The Pioneers 
Growing for Seed In The Kenaf Industry?
   If you would like to participate in the Kenaf Seed Growing Pilot Program send an email to: bob@kenapartnersusa.com with your name, phone number and the best time (EST) to reach you. This is for USA growing only.
---
Kenaf Varieties for Seed Growing Research/Business
   There are 31 varieties available for research/business that were harvested from latitudes between 13 N and 61 N, that will be assigned and shipped to approved participants in this seed growing pilot program. There were 6 varieties that came with no variety name from the country they came from. Those that had no name were given one as part of the cataloging process. KPUSA 1-6 is the abbreviation for Kenaf Partners USA. 
   The assignment process is the matching of the latitudes of the seed originating country and the latitude of each participant seed growing site.
Would you like to have a similar site for your state?