Kenaf Research Projects
   Kenaf research projects should be treated as a pilot- done as an experiment or test before introducing something more widely. They require an investment of time, money and other resources sufficient to finalize a successful result. Not all experiments result in the hopeful outcome. Those that do result in an alignment with long term use can be the most rewarding, making it worthwhile to move forward with standard successful actions and guidelines.
Current Kenaf
Research Projects
   It is June now of 2022 and because of recent discoveries 3 products that may make a huge difference in not only quantity of yield, but theoretically may affect maturity and seed harvest time. The research I do addresses real and new challenges in establishing a successful kenaf industry in the US. In the last 3 years interuptions to the "Normal" have affected shipping costs, delivery restrictions and slows, making availability of kenaf seeds in the US even more difficult.
Experiencing climate change brings time to the forefront of my concerns when growing kenaf and food. Can we increase our yield by a factor of 4 or more in the same time period of our seasons? Can these 3 products influence seed production? What affect of shelf life for food will these 3 products have? Does it make economical sense to use these 3 products? Since these 3 products are renewable and fit quite well into the scheme of things in a circular economy, can we scale up to meet the demands expected of us?
These are some of the questions that will be answered with this years research.
This years research is designed to answer all of these questions and document the results. Weekly photos of each of the 8 variable combinations and documenting all the particulars that took place, daily. You'll get to see the actual differences in growth and results with each of the variables and the costs associated with each.
The one most important outcome I hope to see is a medium maturing variety of kenaf with mature seeds in 95 days.Can you imagine what this means?
Over the years I have spent my hard earned money to finance research and have shared it freely on my website, over the phone and in person. I have spent hours each day, 7 days a week for the last 6 years and have learned valuable information that can improve ones' success.
Don't wait to order your copy of the prepublished price of $39.95. Price will go up after the research is complete and documented.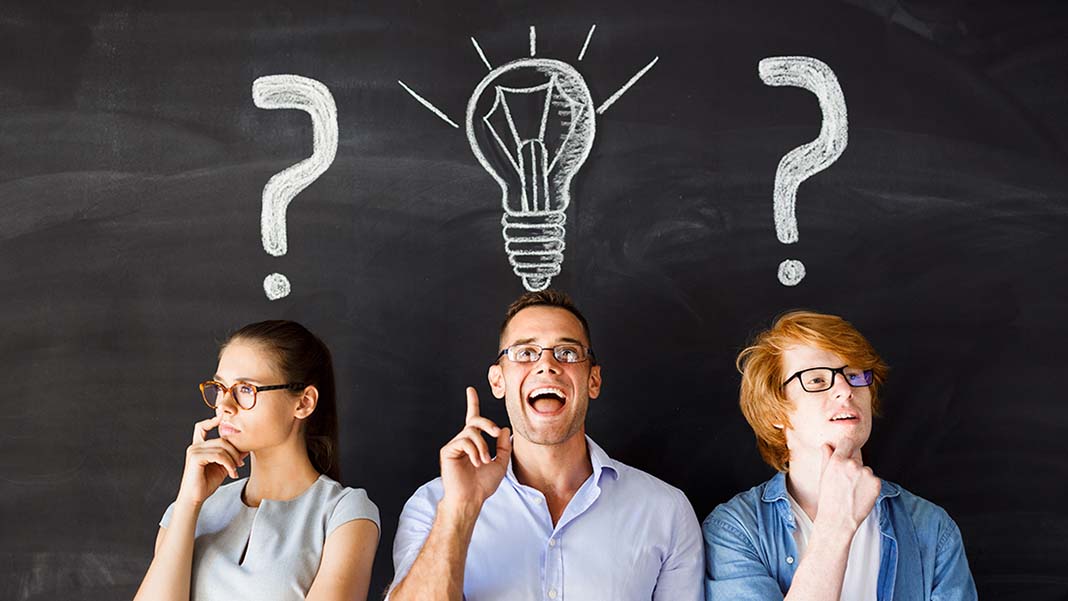 Research in the Years to Come
   When it comes to honest observation without the influence of external vested interests, and driven by curiosity of what will work or be successful, new questions can come up that give reason for more research. I don't claim to know what is best as an absolute, but I strive to know what is best so far and do my best to share it with you.
   Continuing in this manner as long as I can is the only thing I can promise. 
Research Papers