KenafFarmersMap
   This kenaffarmersmap will be updated at the end of each month and show the current kenaf farmers/seed customers known at the time.
KenafFarmersMap
August 2021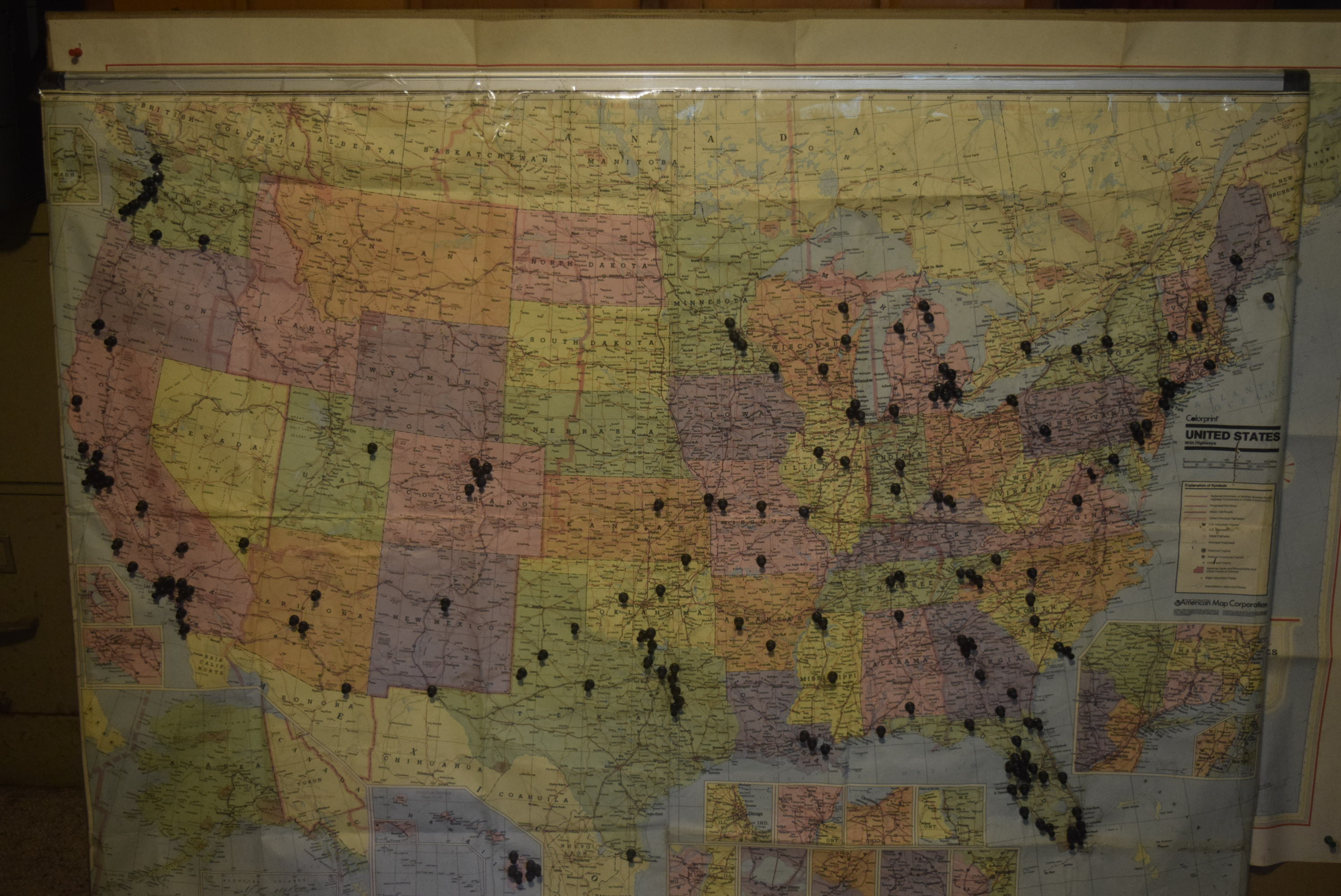 KenafFarmersMap and Partnering With U.S. Kenaf Seed Suppliers
   While Kenaf Partners USA continues collect result information from our farmers while building up supplies of kenaf seed, fiber and core in the U.S., we have begun to start  several of our partners on programs for their own processing centers. This Kenaf farmers map is helpful in including existing kenaf farmers with these new processing centers.
   As things continue to escalate, this map is also helpful in connecting buyers for fiber and core who have reached out to me.
    The above updated kenaf farmers map has new seed customers from Kenaf Partners USA and other sources.
    At some point in the future my plans are to utilize mapping software with lots of useful interactive options for both kenaf and industrial hemp farmers. Some of my seed customers grow both kenaf and industrial hemp. Once the mapping software is in place we will have layers of maps that will be interactive and for your practical use. Integrating processing centers to this map will benefit our partners throughout the supply and demand chain.
   In the meantime if you would like to add your location to this map send me the particulars bob@kenafpartnersusa.com