This page covers equipment from seed planting, harvesting, processing, cleaning and bagging for seed growers and processors. Also fiber processing equipment for small, medium and large scale operations. There will be a link added to a new page on this website for equipment postings.
 Allis-Chalmers Gleaner N6 Combine used to harvest seed.
John Deere all crop header used for seed harvesting.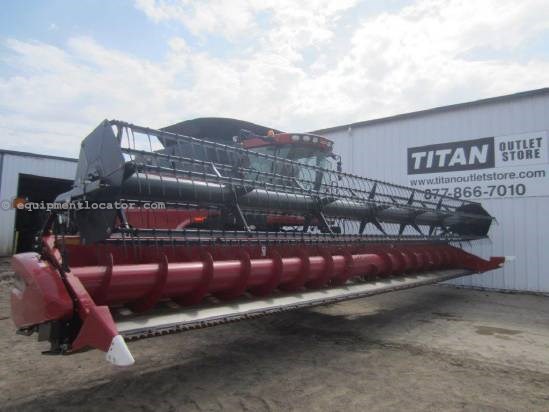 Sickle bar header for seed harvesting.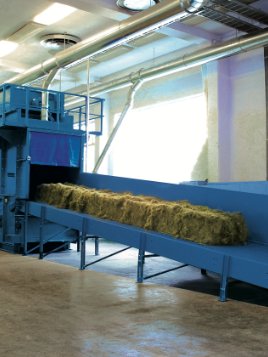 When it comes to processing machines setting up shop at strategic locations is important. But besides that, having the right equipment for the specific end product for the industry you supply is critical. Setting high standards for quality output coincides with high standard equipment.
   When designing a kenaf processing plant looking into the future for the markets you will service initially and down the road, size is a key consideration. Plan for these additional markets, maximum output of equipment and the needed space, electrical requirements, storage, access all come into play when determining size.
   Having a company that with experienced experts with all components in this decision making process is key to your success. Start out with initial equipment and add additional equipment as markets demand, all with modular add-on components that were planned and prepared for. Temafa meets our high quality standards.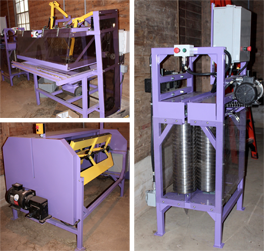 Watch the video and see what takes place in the processing of fibers. https://youtu.be/qQ-92v3Bqk0
Medium Size Decorticator - separates the outer fiber from the wood core.