KenafSeed
   I have created other web pages related to kenaf seed and they have good information that you can apply. This page is being created for the purpose of search engine ranking so that others looking for kenafseed can quickly find it, order it and get it as fast as the postal service can deliver it. Kenaf Seeds and Books
KenafSeed and
Questions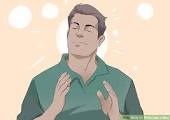 When I started out years ago, looking for kenafseed it took me over 3 months to find seed, $1,000.00 investment and an 800 mile trip. After all that I had lots of questions that needed answering and these were hard to come by as well. 
   Today I still have questions and continue my search for answers via my own research or that of others. My approach is from an environmental business viewpoint, focused on commercial agriculture transition to a regenerative and successful operation from its' current pollution practices and failing business.
   This web site will continue to add valuable information, discoveries and interact with vistors through email questions or submitting a post to be added to our blog page "What's New,Updates and More". 
KenafSeed Types
   First of all I believe it is important to point out that there are 2 main types of kenaf or hibiscus plant. One type is an annual that grows tall stalks. The other is a perrenial bush, primarily used for decorative landscapes. 
   This entire web site is focused only on the annual type of kenaf.
   When looking for kenaf seeds the annual ones will have a variety name i.e. Whitten, Everglade 41, Minghong, Tainang 1 or 2, Gutemala 45, Cubanna etc.
   For the most part the perrenial bush seeds descriptions have to do with flower color and is a good way to recognize that these are the perrenial bushes.   
KenafSeed Quantity
   Getting the quantity of annual kenafseed you would like is problematic at this time. This is the one thing that must be handled before there is a chance for a major market in the U.S. and enough kenafseed to offer corn, soy and cotton farmers as a rotational cash crop.
   In order to address this, kenafseed growing and harvesting operations in the U.S. must be sufficient to handle the demands even at this early stage in the game.
   Currently our available medium maturing kenafseed Minghong, Everglade 41 and Whitten can be grown in the southern half of the U.S. (south of the 34th latitudeN) where the growing days are sufficient for seeds to mature.
    In 2020 we are testing 10 varieties that may be grown in the northern half of the U.S. for seed maturity. Those that meet excellent germination rates and viable seed yield will be added to our line of seeds to continue seed supply increases.
    Late maturing kenaf varieties can only be grown south of the 27N latitude. South of Miami, Florida and the Rio Grande, Texas as well as Hawaii for seed supply.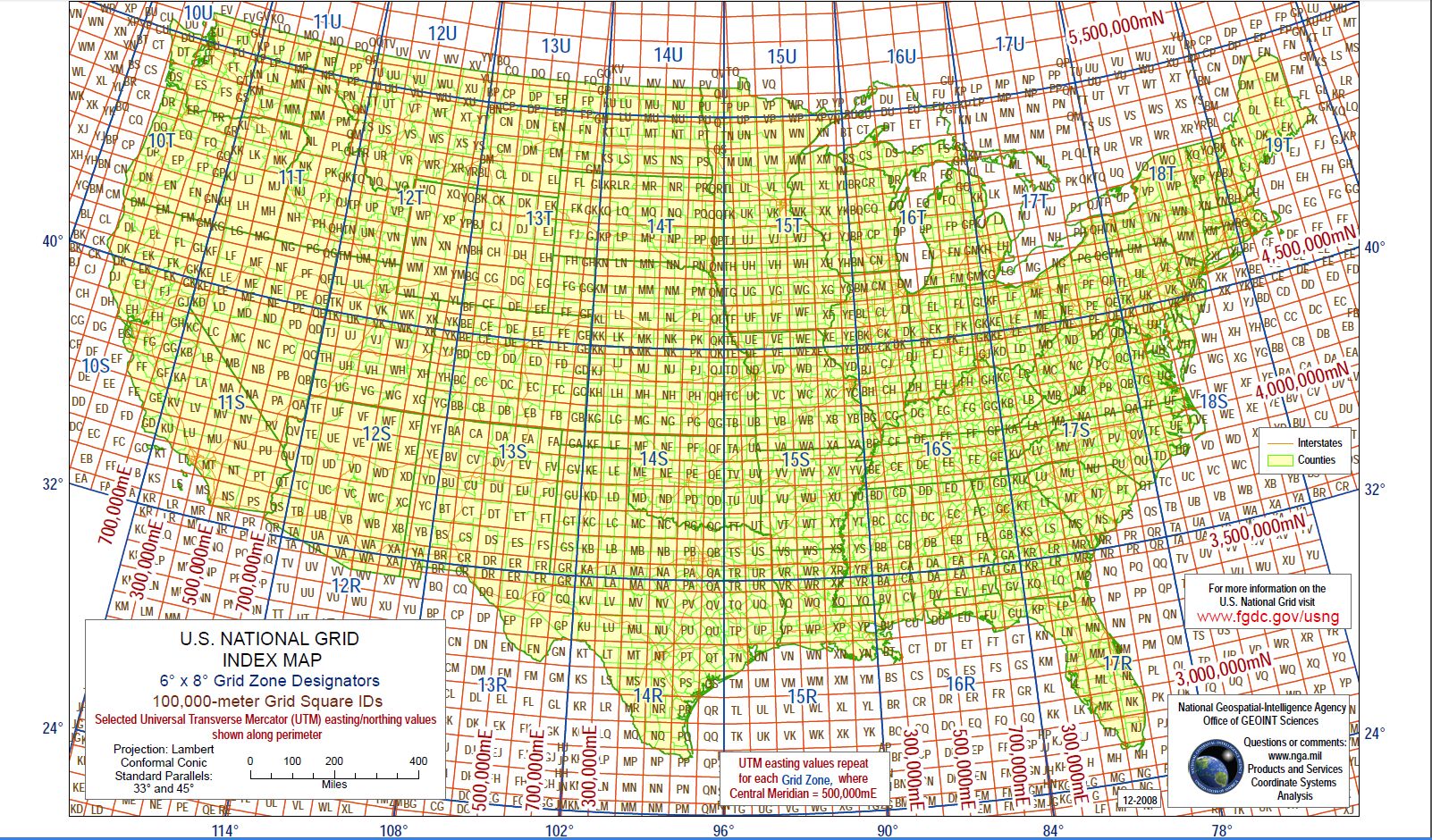 Starting out with 100 seeds and following the instructions for planting etc. the germination rate and kenafseed yield could result in enough seed to plant 40 acres again (the 3rd year) and have tons of seed to sell to market. With enough of us doing this we will be able to help our corn,soy and cotton farmers in the U.S. to start their transition to regenerative agriculture by planting kenafseed and growing it as a rotational cash crop.
   In addition to kenaf seed for market you will have tons of fiber and tons of wood material for existing markets in many locations throughout the U.S.
   If you have questions or suggestions contact me.
Would you like to have an interactive web site?